6 Meilleurs Gadgets de Maison Intelligente pour Offrir à vos Proches
Smart home gadgets are not only cool and convenient, but also practical and helpful. They can make everyday tasks easier, enhance entertainment and comfort, and improve security and safety. Whether you're shopping for a tech enthusiast, a homebody, or a busy parent, here are six of the best smart home gadgets to gift your loved ones.
The Amazon Echo Dot is a compact and affordable smart speaker that can do a lot of things with just your voice. You can use it to control your smart home devices, play music, podcasts, audiobooks, or radio stations, set alarms, timers, or reminders, check the weather, news, or traffic, make calls or send messages, and access thousands of skills from Alexa, such as playing games, ordering food, booking travel, or learning something new.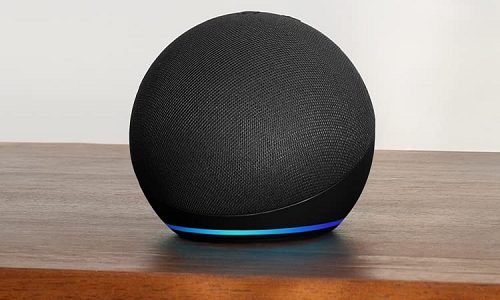 The Echo Dot also has a built-in mesh Wi-Fi extender for Eero routers, and promises better sound quality and bass performance than ever before.
A Wi-Fi 6 router is a great gift for anyone who wants to enjoy faster and more reliable internet at home. Wi-Fi 6 is the latest wireless standard that offers improved speed, efficiency, and capacity for multiple devices. The TP-Link Archer AX1800 is one of the best budget-friendly Wi-Fi 6 routers you can buy, with a dual-band design that can deliver up to 1.8 Gbps of total bandwidth.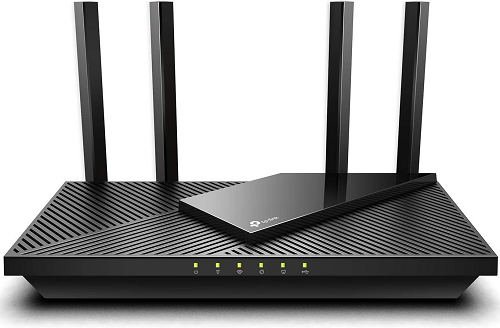 It also has four external antennas for better coverage and stability, and a user-friendly app that lets you set up and manage your network with ease.

The Nest Hub is a smart display that can act as your digital assistant, entertainment hub, and smart home controller. You can use it to watch videos, listen to music, browse photos, make video calls, or get visual answers from Google Assistant. You can also use it to control your compatible smart home devices with your voice or touch, such as lights, cameras, thermostats, or doorbells.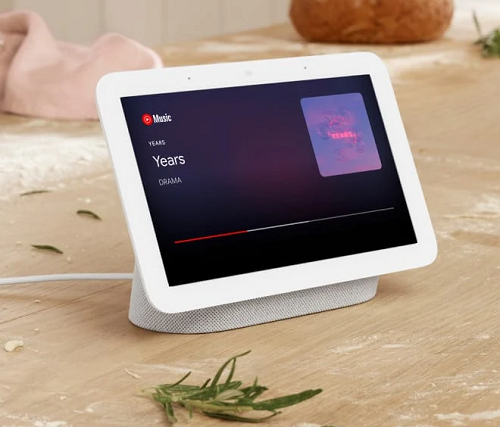 The Nest Hub also has a built-in sleep sensor that can track your sleep quality and habits without requiring any wearable device.
The Amazon Smart Soap Dispenser is a clever gadget that can help you wash your hands properly and hygienically. It has a touchless design that dispenses the right amount of soap when you place your hand under it. It also has an LED timer that lights up for 20 seconds to guide you on how long you should scrub your hands.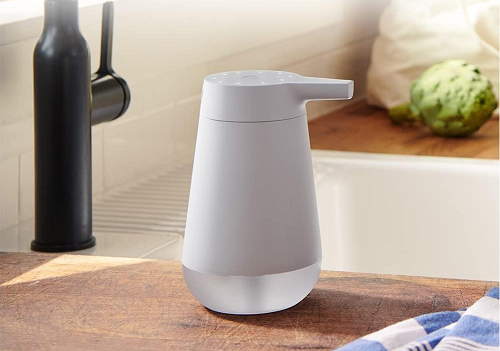 The dispenser works with any liquid soap and has three adjustable soap levels. It also integrates with Alexa devices to give you voice reminders and feedback on your handwashing habits.

The Apple HomePod Mini is a smart speaker that works wonders with your iPhone and other Apple devices. You can use it to play music from Apple Music or other streaming services with high-quality sound and Siri voice control. You can also use it to make phone calls, send messages, check your calendar, get directions, or access other Siri features.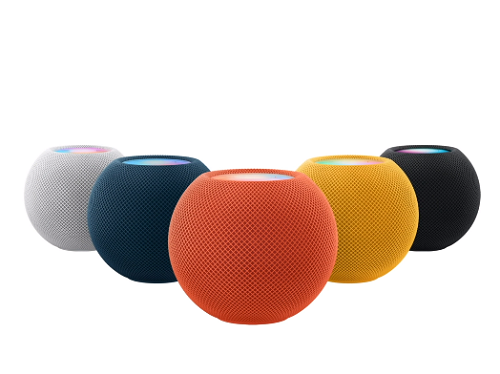 The HomePod Mini also supports Intercom, which lets you communicate with other HomePods or Apple devices in your home. Plus, it can act as a smart home hub that lets you control your HomeKit-compatible devices with your voice or the Home app.
The Ring Alarm Pro is a smart security system that can protect your home from intruders, fires, floods, and more. It comes with a base station, a keypad, a contact sensor, a motion detector, and a range extender, which you can install yourself in minutes. It also has a built-in eero Wi-Fi 6 router that can boost your internet speed and coverage.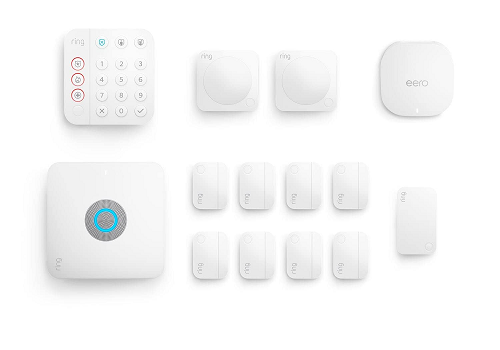 You can use the Ring app or Alexa devices to arm and disarm the system, monitor your sensors, and receive alerts. You can also add more Ring devices, such as cameras, doorbells, or smoke detectors, to create a complete smart home security system.
These are just some of the best smart home gadgets to gift your loved ones. Of course, there are many more options out there that you can explore depending on their personality, hobbies, and interests. The most important thing is to make them feel amazed and delighted with your thoughtful and innovative gift. Happy shopping!
idealo est l'un des plus grands portails d'achat et de comparaison d'Europe.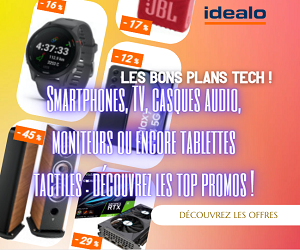 idealo est l'un des sites de commerce électronique allemands les plus importants, avec notre service de comparaison de prix actuellement disponible dans six pays européens. Idealo a une compréhension plus profonde du commerce en ligne que quiconque, car ils partagent quotidiennement les tendances actuelles du commerce électronique et des produits et services de consommation. Achetez-le dès aujourd'hui sur idealo.fr pour une meilleure réduction et une meilleure expérience d'achat !
Tags :
idealo